2019 isn't holding anything back! The year begins with a bang with gigs around San Antonio, followed by two upcoming shows: Patsy Cline and Aretha Franklin.
The Georgetown Palace is hosting the return of Patsy Cline with Buddy Holly for three weekends. Get your tickets here!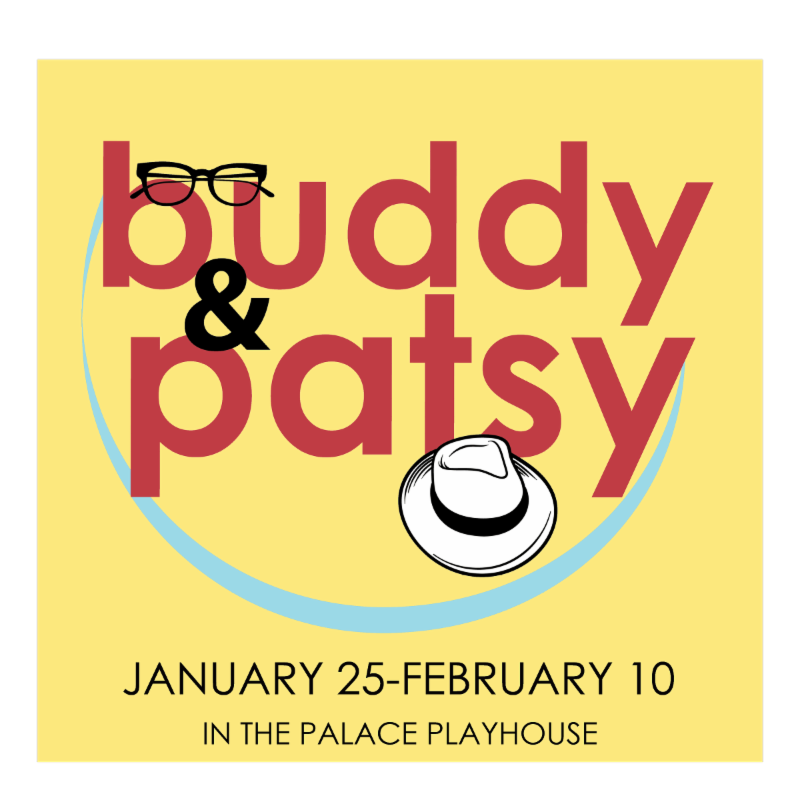 Not one to ever be outdone, the month ends with a rousing tribute to the Queen of Soul on January 31st at The Brauntex Theatre. Enjoy a night of Aretha Franklin music, with Yesenia backed by The Brass Tax, her Austin, TX show band.