Great news, Central Texas! There are two opportunities in 2020 to catch the music of Patsy Cline onstage.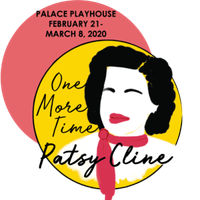 "One More Time, Patsy Cline" at the Georgetown Palace Theatre. Tickets for this 3 week run are available HERE.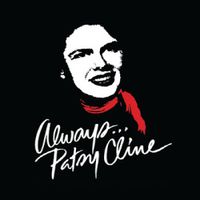 "Always...Patsy Cline" at Circle Arts Theatre in New Braunfels, Texas. This wonderful full stage musical features 27 Patsy Cline songs and tells the real-life story of friendship. Shows run October 8 - 18, 2020. Find more information HERE.